Doug Roche -CFP, CLU
Financial Planner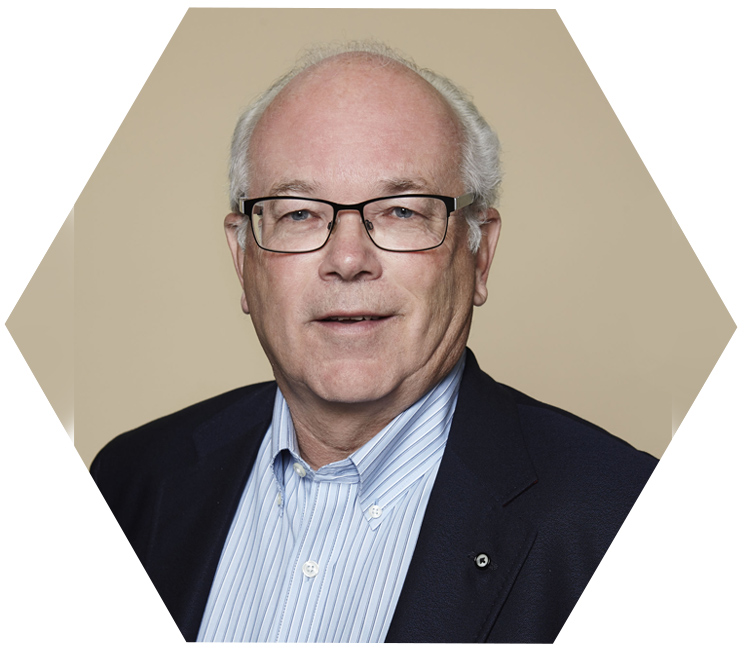 See Our Team
---
Doug is one of the founding partners of RTR Advisory Group. He has built his practice as a financial advisor since 1990 by having a deep commitment to helping educate his clients about their financial options and opportunities through every phase of their lives. Most importantly he encourages them to take action to ensure a successful financial future and their well being. He loves spending time with his clients (primarily business owners and retirees) to help achieve their goals of philanthropy in our community along with securing their family legacy.
Being committed to excellence and education, Doug is a Family Enterprise Advisor (FEA) in addition to holding his Certified Financial Planner (CFP) and Chartered Life Underwriter (CLU) designations. He is also a member of The Financial Advisors Association of Canada (Advocis), the Canadian Association of Financial Planners (CAFP), the Family Exchange of Canada (FEX) and the Institute for Chartered Life Underwriters. These groups give Doug many opportunities to take part in educational seminars and conferences to stay on top of an ever changing financial world. Doug believes we all have an immense responsibility to family and community. He works closely with the Make A Wish Foundation of Northern Alberta, and he helps RTR in their many community events.
What moves Doug?
Making his wife of 40+ years laugh and smile!
His 2 sons and amazing grandchildren – who remind him everyday how important it is to laugh and smile
Volunteering
Taking a shot at representing Alberta at the Canadian Curling Championships again!
Get Started and Fillout one of the forms below.
Client Profile
Client Risk Profile
Business Blue Print
Personal Blue Print
Life Insurance