Chad Viminitz – CFP, FMA
Partner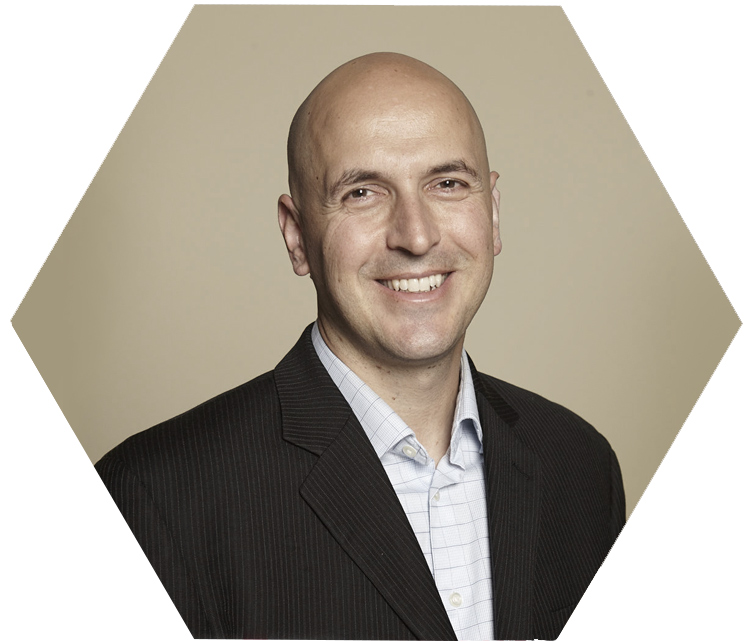 See Our Team
---
Chad began his career as an advisor in Saskatoon in 1998, then detoured into management for a few years. He returned to his true passion, working with clients, in 2005 when he joined RTR Advisory Group. Chad is passionate about ensuring that the financial future  and well-being of his clients is secure. Chad has tailored his practice to meet the unique challenges that physicians, dentists and other healthcare  professionals face.
Committed to excellence and education, Chad holds both his Certified Financial Planner (CFP) and Financial Management Advisor (Wealth Management) designations. Chad achieved his Bachelor of Commerce from the University of Saskatchewan where he majored in finance. Chad is the author of "Money Assassins – How they stole your financial freedom and how you can get it back." and has written for a variety of other financial publications.  Chad is also a member of The Financial Advisors Association of Canada (Advocis).
What moves Chad?
Being outdoors and exploring nature
His wife Becci and children; Olivia, Natalie and Elliott
His love of music, his guitars and biking
Get Started and Fillout one of the forms below.
Client Profile
Client Risk Profile
Business Blue Print
Personal Blue Print
Life Insurance